The History of Bordoni Bonfiglio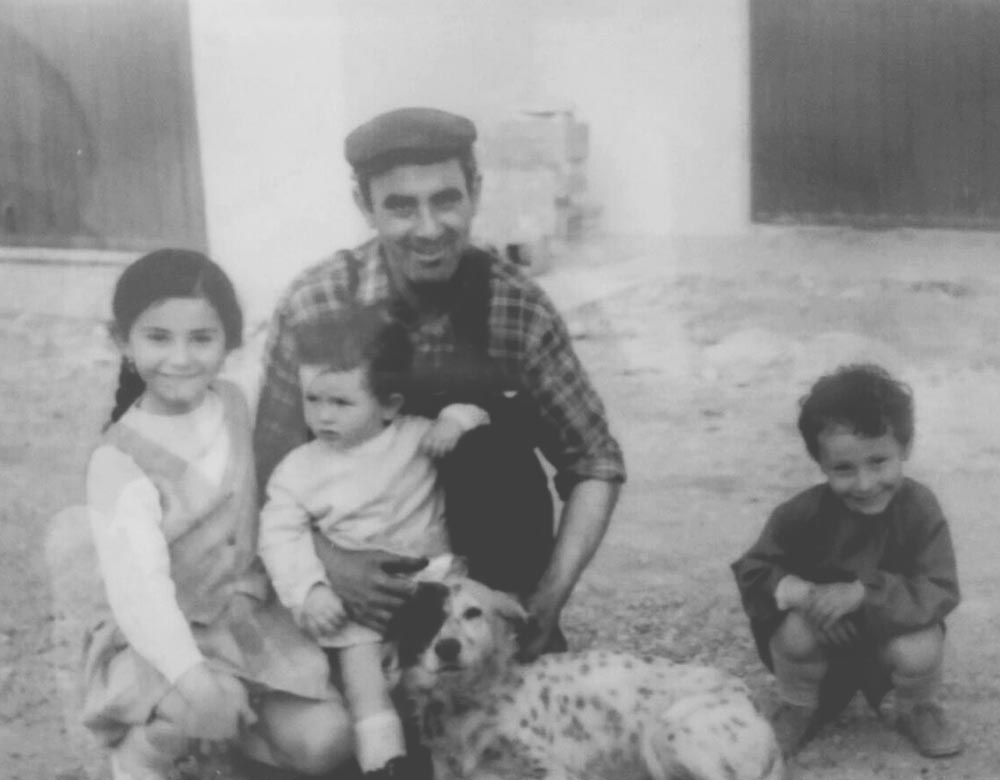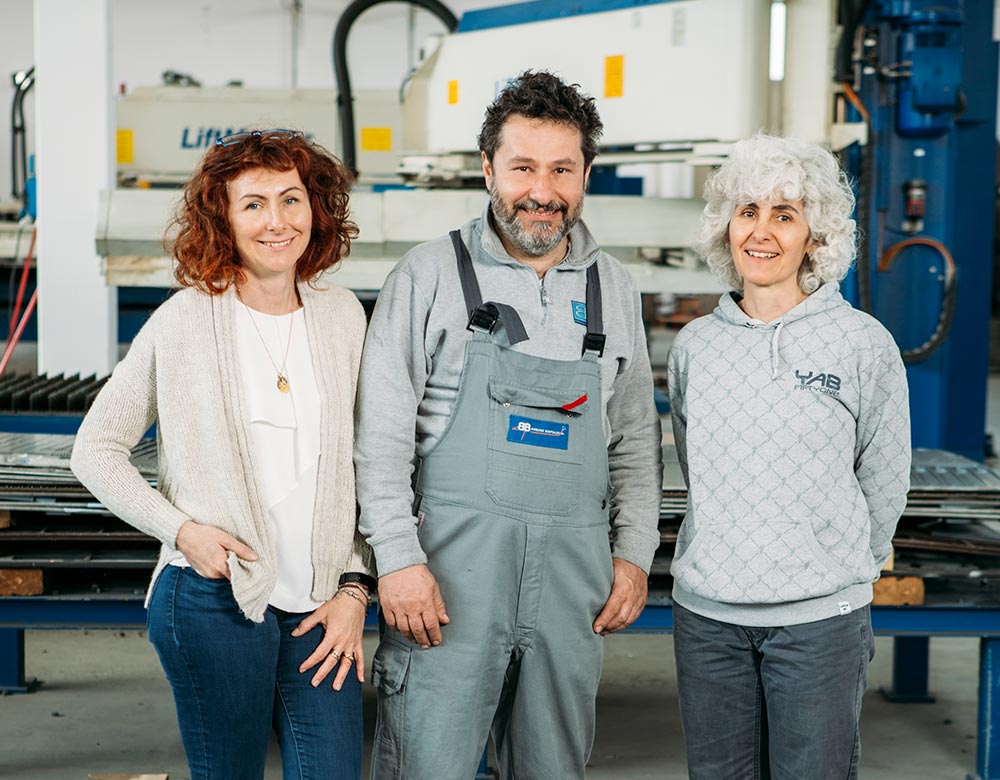 Silvio Bordoni reveals the history of his company
"A workshop of ideas suspended between tradition and innovation"
My father founded the company Bordoni Bonfiglio Srl in 1968. Its establishment was based on an age-old handicraft tradition that developed in Rolo in the past century. My great-grandfather, a designer and leading expert in steelworking, was one of the producers of the famous inlaid tables of Rolo. My father immediately decided to devote himself to steel structural work, both because there were few carpenters and because it was a sector that demanded creativity, inventiveness and genius.

Ours is subcontracting work. I like to call it "workshop of ideas" as it is always aimed at solving the problems of my customers and is open to any request, which we are able to meet owing to our many years of experience in machining metal components and using advanced laser technology. One of our strengths is precisely the attention and care we lavish on the customer, our willingness to help and our utmost respect, whatever the value of the order.

In collaboration with another company in Modena, in 2009 we were finalists for the "Swedish steel prize", a prestigious international award set up by the company SSAB, the world's leading company in the production of special high resistance steels with plants in Sweden and the USA. It is given to the most interesting and innovative applications of new-generation high resistance steels. In eleven years, only one Italian company - Fiat - has received the award, for the design of the anti-intrusion bars of the new Fiat 500. Being one of the four finalists was an extraordinary result and we reached that position by designing Albatros, the sprinkler for agricultural use weighing 50% less and cutting production costs by 25%.
As we demonstrated in Sweden, I believe that creating company networks, even with our competitors, is the real winning strategy for the future, especially in Emilia, which is a land filled with greatness. The Emilia system is highly envied abroad and taken as a model to imitate. They haven't been able to yet, but they are working on it! Operators in the sector should be fully aware of this. We draw our strength from our Emilia roots and the strong link we have with our territory. I want to be optimistic in looking to the future. It is certainly not the government that gives us confidence in tomorrow. What does is the passion put forth in our work and our desire to continue doing business, to carry age old traditions forward while always focussing on what lies beyond the horizon. Unfortunately, it is not always simple to do so, especially in recent years because of the evident hardships common to all industry sectors. As I always say:
"The company is a very demanding lover. But it is our life".
Bordoni Bonfiglio s.r.l. has been on the market for over 50 years. It started as a manufacturer of mechanical components and metal structural work for the leading manufacturers of:
General industrial equipment
Over the years the company has evolved and embraced other market sectors, and this has allowed it to meet all the demands of manufacturers of:
Accessories and devices
for eliminating
architectural barriers
Every new request put forward by the customer is a task we face up to with enthusiasm as we make our experience and plants available to achieve the best result in the least amount of time.