'NestArt' at the conquest of the rebell award
for emerging designers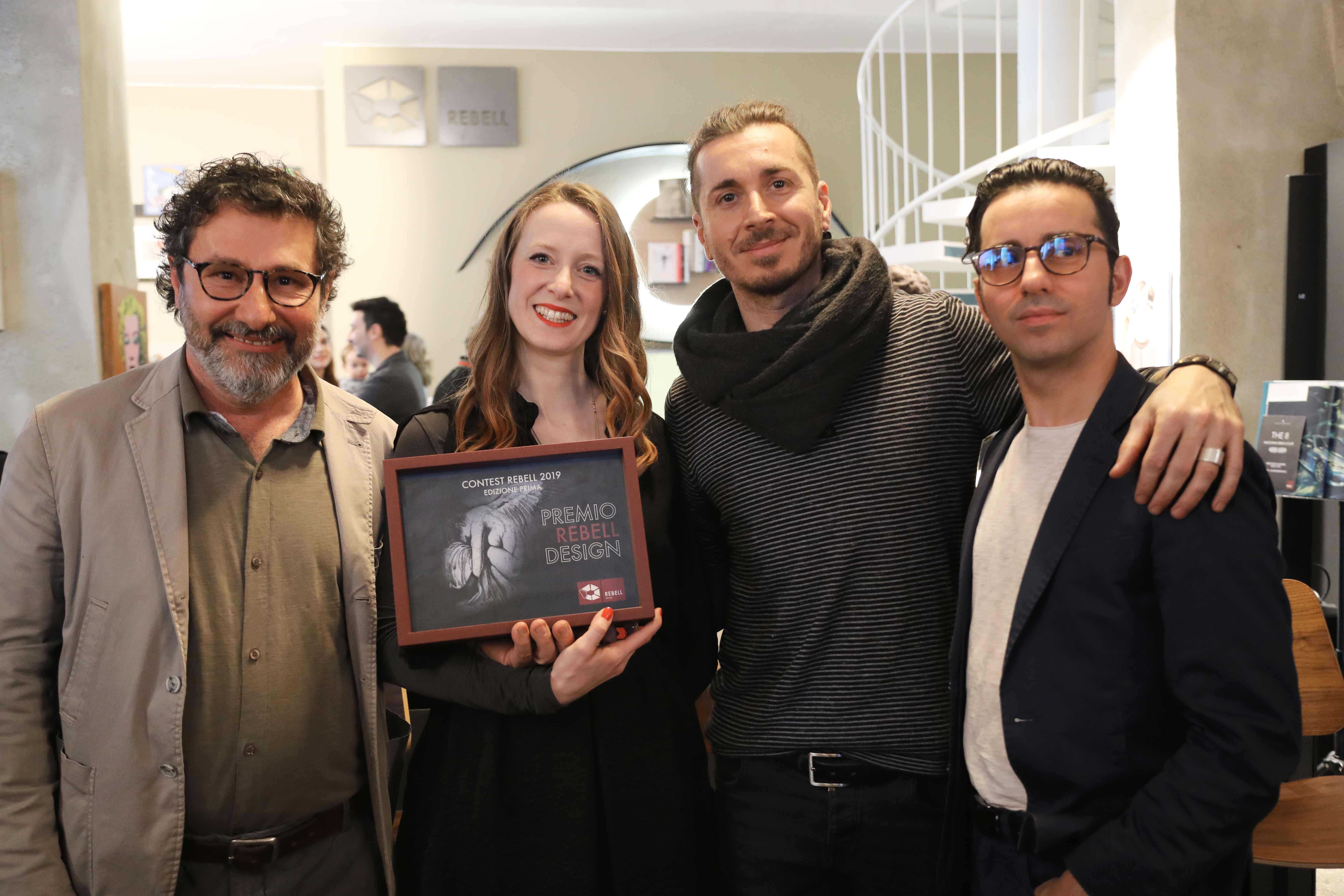 When the scraps from sheet metal processing becomes unique pieces for living spaces and not just.
A perfect combination between creativity, aesthetics, dexterity and ethical value.
The name "NestArt" results from the union between Nesting and Art: Nesting referring to the process of optimizing the scraps of raw materials deriving from the cutting of industrial details processed in the company. Art (art)because our reworked products are unique handmade pieces. The term "NestArt" also includes the word Start (departure), to symbolize the beginning of something new, a new adventure, a new challenge.
The project grows from the desire to give value and redevelop the scraps defined as 'waste', originated from manufacturing process, in order to transform them in a unique industrial design object of versatile uses (complements for living spaces, decorative panels, coverings, floors). At the moment we recycle and recast the scraps in order to re-introduce them in the production cycle. Thanks to this project, scrap has a new life, an added value applying an old local tradition called "Tarsia rolese" that is deeply radicalised in our territory, but we revisit it in a modern key by using present technologies. The judges appreciated and rewarded our philosophical thinking where tradition matches perfectly with innovation paying attention to beauty and ethical values that are at the base of our project.
Our Table, that is the object of the Contest, will remain available at Rebell exposition in Reggio Emilia, Monzermone street, until March 2020.
50th anniversary celebration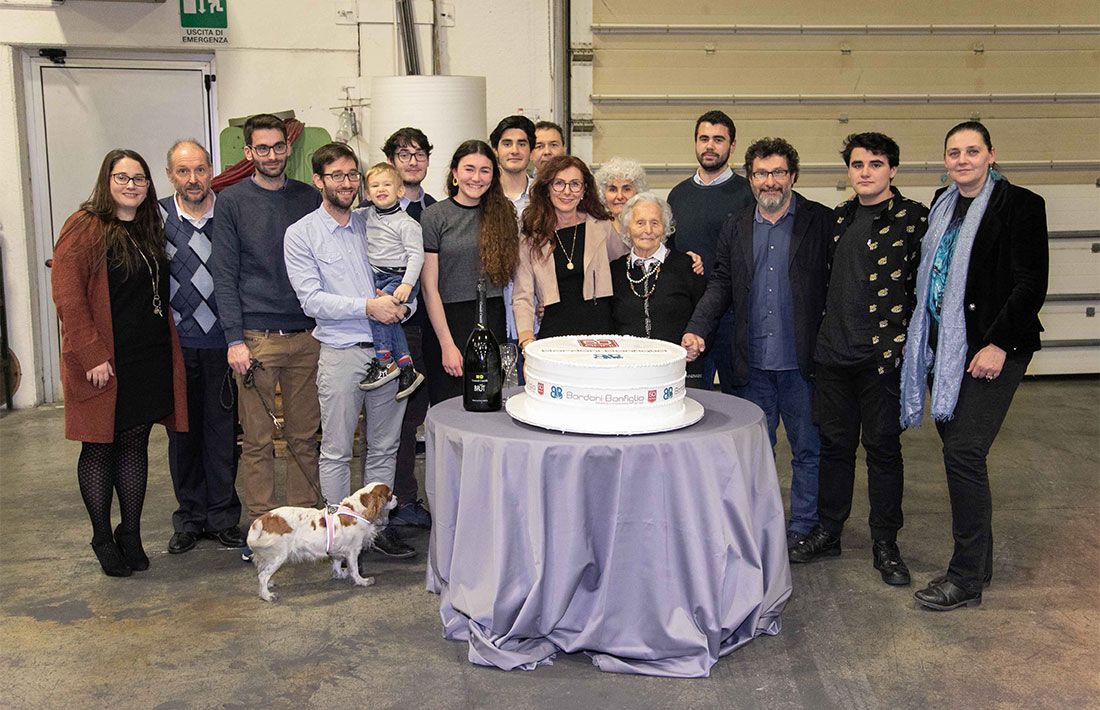 1968 - A new idea switched on a fire that still burns after 50 years.
A look to innovation respecting the tradition is the guidelines of Bordoni Bonfiglio that grows looking at the future.

Our gratitude goes to all our partners, suppliers, and costumers who have contributed to reach this important goal.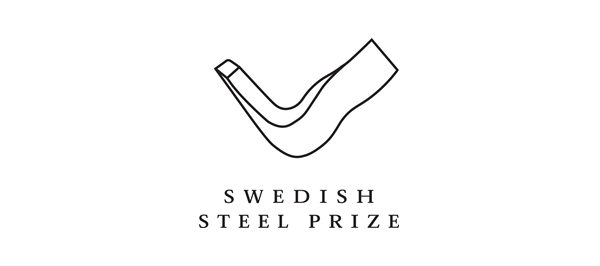 In collaboration with another company in Modena, in 2009 we were finalists for the "Swedish steel prize", a prestigious international award set up by the company SSAB, the world's leading company in the production of special high resistance steels with plants in Sweden and the USA. It is given to the most interesting and innovative applications of new-generation high resistance steels. In eleven years, only one Italian company - Fiat - has received the award, for the design of the anti-intrusion bars of the new Fiat 500.

Being one of the four finalists was an extraordinary result and we reached that position by designing Albatros, the sprinkler for agricultural use weighing 50% less and cutting production costs by 25%.