50th anniversary celebration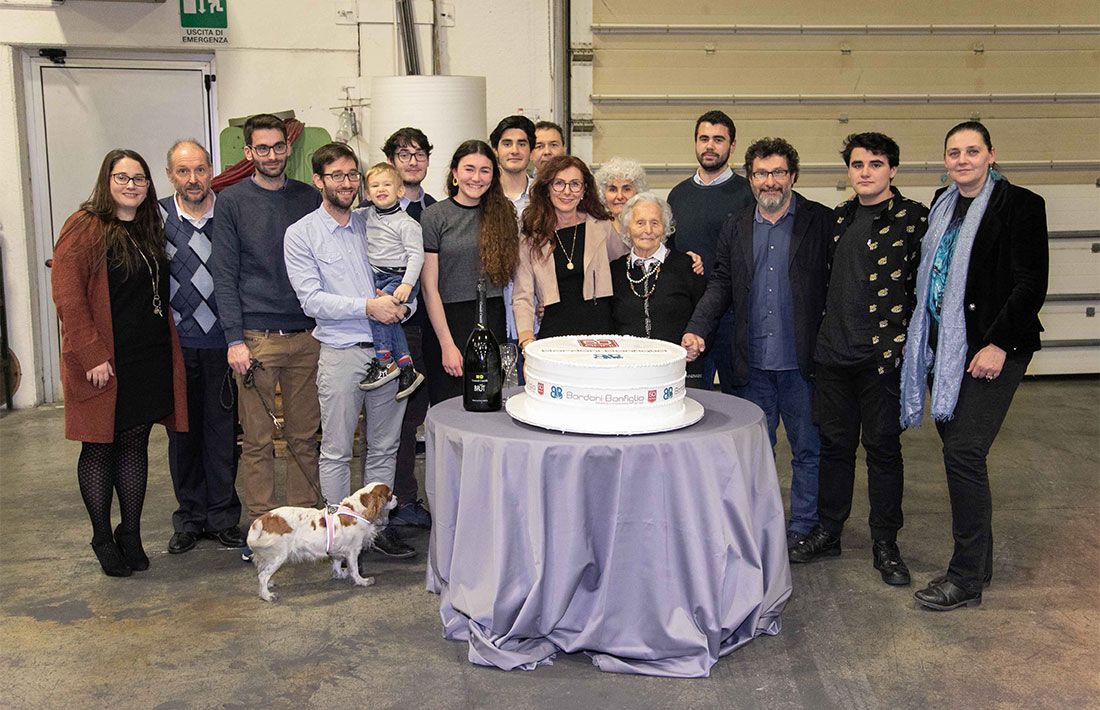 1968 - A new idea switched on a fire that still burns after 50 years.
A look to innovation respecting the tradition is the guidelines of Bordoni Bonfiglio that grows looking at the future.

Our gratitude goes to all our partners, suppliers, and costumers who have contributed to reach this important goal.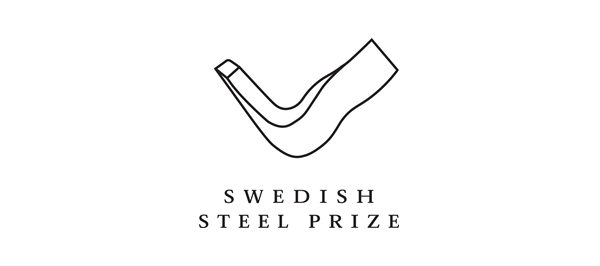 In collaboration with another company in Modena, in 2009 we were finalists for the "Swedish steel prize", a prestigious international award set up by the company SSAB, the world's leading company in the production of special high resistance steels with plants in Sweden and the USA. It is given to the most interesting and innovative applications of new-generation high resistance steels. In eleven years, only one Italian company - Fiat - has received the award, for the design of the anti-intrusion bars of the new Fiat 500.

Being one of the four finalists was an extraordinary result and we reached that position by designing Albatros, the sprinkler for agricultural use weighing 50% less and cutting production costs by 25%.